Projects
Heavy 3 for one of the most exclusive harbors in UK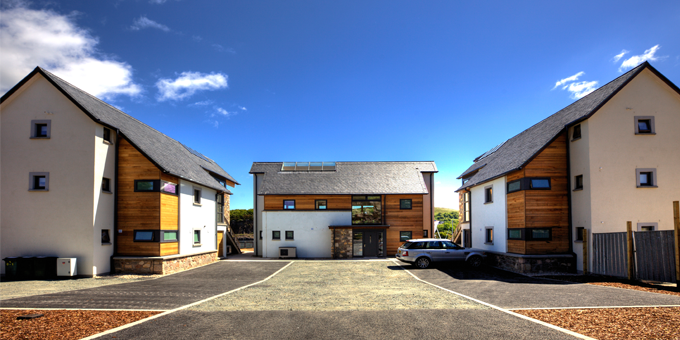 CUPA HEAVY 3 was the perfect choice for Portavadie Marina, one of the UK's most contemporary marinas located in Loch Fyne (Argyll, Scotland).
The best quality slate for a unique place
Just a few miles to the north of the Isle of Arran, Portavadie Marina has become an exclusive vacation spot, handily positioned amidst the beautiful cruising grounds of Loch Fyne. 
This prestigious complex, set in a man-made lagoon, achieves the highest standards in terms of functionality and design.
Besides being a very cost effective roofing material, slate gives a stunning natural look to this breathtaking place.
These luxury holiday apartments provide contemporary comfort, while offering the highest quality. And this is the reason why our CUPA Heavy 3 was selected to cover Portavadie Marine roofs.
A roof for life with Heavy 3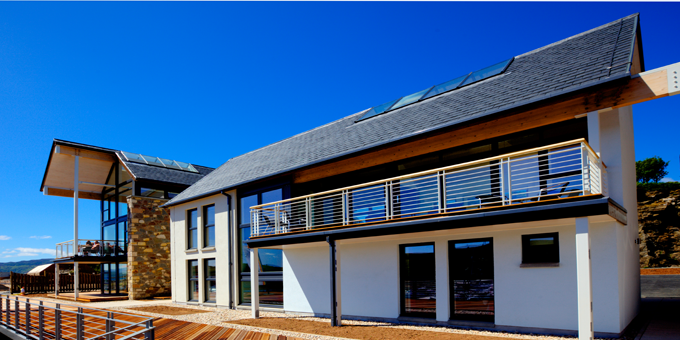 CUPA Heavy 3 slate comes from the quarry nº 3 in San Pedro de Trones (Leon) in northern Spain, which has been in operation since 1892 and produces around 25,000 tons every year.
Heavy 3 is a blue black slate with a slightly gritty texture, and in some samples well defined parallel lines are clearly visible on the cleavage surfaces.
It is produced in two thicknesses, 3.5mm and 7-8mm; the thicker variant being the preferred choice in Scotland. The extra thickness and weight give it strength to withstand the high wind speeds and driving rain.
The real value of Heavy 3 lies in its natural properties:
Impermeable to water
Weather and UV resistant
Not affected by chemicals or pollutants
Not damaged by fungi, moss, insects, animals…
Strong while weighting substantially less than man-made roofing tiles
Non-combustible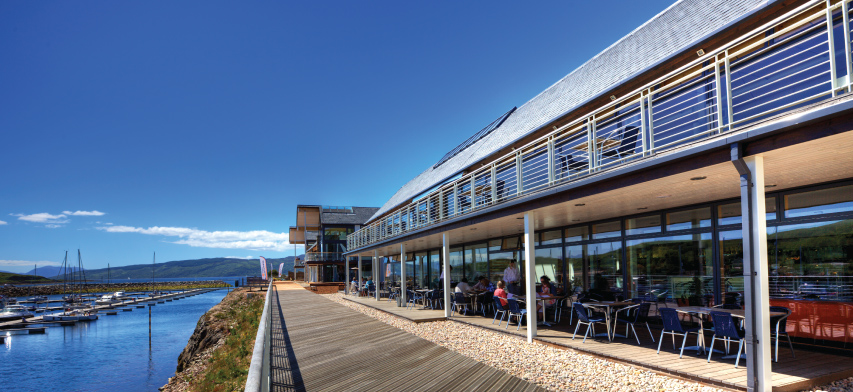 For further information about our natural slate, visit our website.