Corporate
The shortlisted UK Roofing Awards 2016 just announced!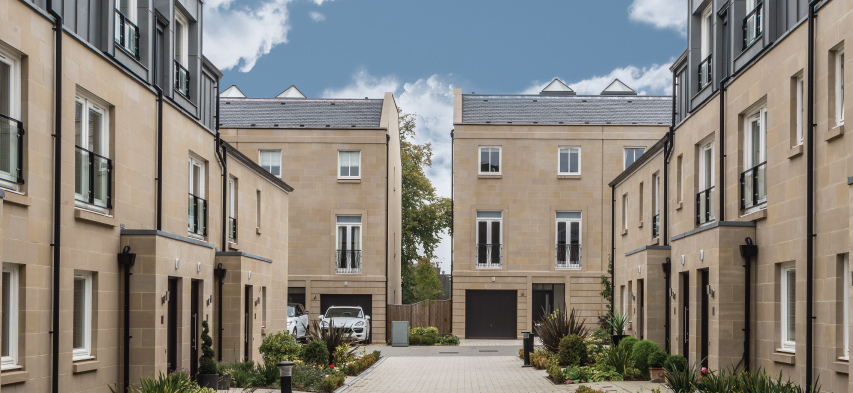 The UK Roofing Awards, organized by the NFRC (the National Federation of Roofing Contractors), celebrates the very best in roofing!
ALL ABOUT THE UK ROOFING AWARDS
Since they began in 2005, the UK Roofing Awards have become an industry-wide event rewarding outstanding standards of workmanship and safety within the roofing industry.
The projects don't even need to be considered cultural or heritage icons to participate. After all, the UK Roofing Awards recognize and reward outstanding standards of workmanship and safety, two things that are essential for any project, no matter what the size or scale.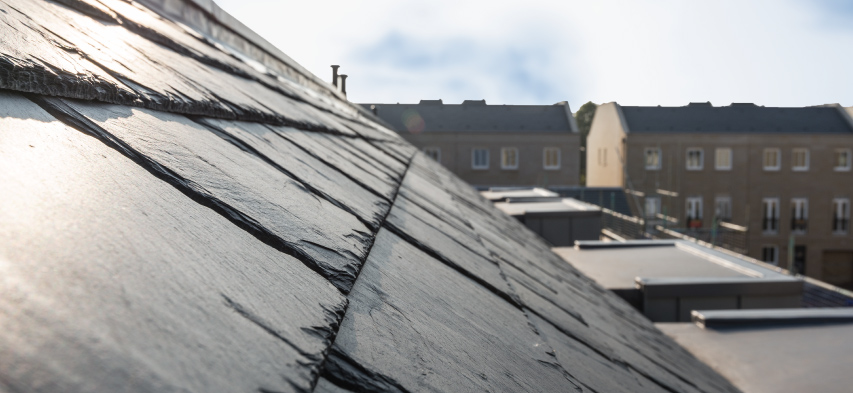 The competition covers the full spectrum of 12 roofing disciplines:
Double-lap slating
Liquid roofing & waterproofing
Single ply roofing
Fully supported metal
Roof sheeting
Vertical cladding
Heritage roofing
Double-lap tiling
Sustainable roofs (green, vegetated roofs)
Single-lap tiling and slating
Sustainable roofs (shingles and shakes)
Reinforced bitumen membranes
Solar
Mastic asphalt/ hot melt roofing
MEET THE SHORTLISTED
From September to January, Roofing Contractors to architects have been encouraged to enter projects for 2016 UK Roofing Awards, and now, the shortlisted has just been announced. You can find the finalist projects in the Roofing awards website.
A range of criteria will be taken into consideration by the judges such as the difficulty degree, aesthetics, problem-solving, Health & Safety, environmental qualities… The winners will be announced in May, at The UK Roofing Awards Congress Luncheon.
CUPA PIZARRAS, as the world leader in natural slate, doesn't want to miss the chance of taking part of this great event. That is the reason why we are sponsoring this year's UK Roofing Awards.
Best of luck to all of them!