Projects
THERMOSLATE covers nearly 55% of the energy required to heat this house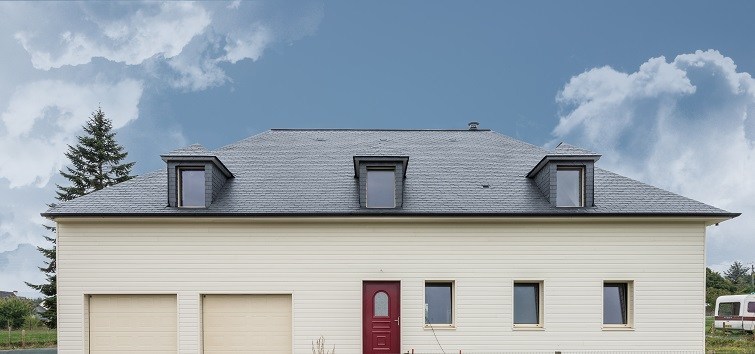 This family house, located in Chailland (France), has reduced up to 55% its annual energy bills thanks to THERMOSLATE!
Our solar collector in natural slate covers this family needs for hot water while enhancing the aesthetics and efficiency of their home.
Energy in natural slate
Five solar collectors over a total surface of 6.45 square meters, were more than enough to generate the energy required to cover the hot water needs of this family.
The main component of the collectors is natural slate, extracted directly from our quarries and specially selected to ensure perfect fit and performance.
THERMOSLATE enables you to take advantage of the efficiency of renewable energies without forgoing the elegant, sophisticated design of a natural slate roof.
This solar system fits perfectly into the natural slate roof, covered with our CUPA 10 R Selection and 32×22 format.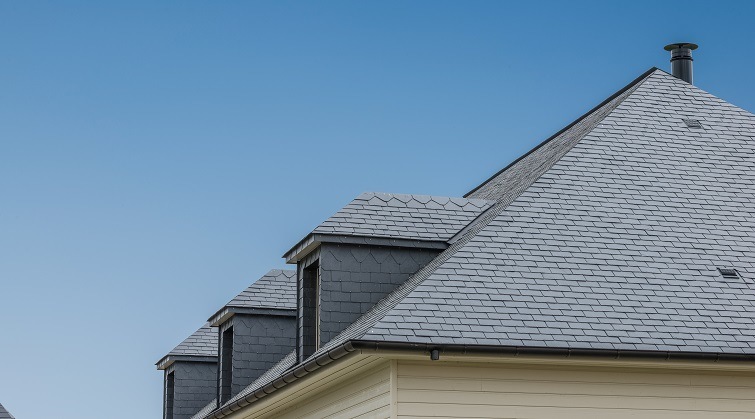 This solar system improves your home sustainability
Our resolute commitment to innovation and sustainable development has led us to develop a system that generates renewable, environmentally-friendly energy, promoting an eco-friendly construction.
Moreover, moves towards sustainable architecture reaffirm the need to implement solutions such as THERMOSLATE, which as well as improving the energy efficiency of your home, offers aesthetics that suit any architectural design.
Thanks to this THERMOSLATE installation in France, this family will avoid the emission of about 1598kg of CO2 every year!
You can also improve the look and sustainability of your home. Try THERMOSLATE®! It is simple to install and involves practically no maintenance whatsoever.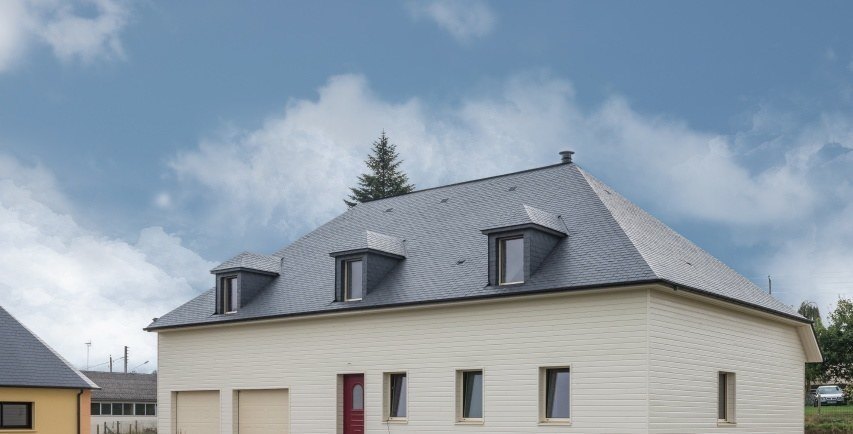 Get further information about our solar thermal system here.