Events
The best UK roofing projects announced!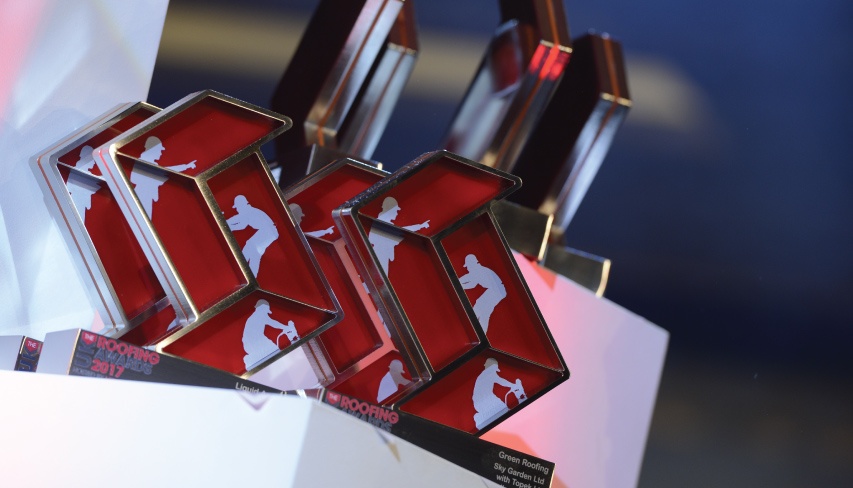 The UK Roofing Awards has become one of the most relevant events of the roofing industry. This year the awards took place at the Park Plaza Hotel, Westminster Bridge in central London last Friday 19th May. Over 800 guests attended the awards ceremony, making it the largest event yet!
This year's Awards take on even greater meaning for everyone as they coincide with NFRC and CUPA PIZARRAS' 125th anniversary, an amazing milestone for these two leading players of the roofing industry.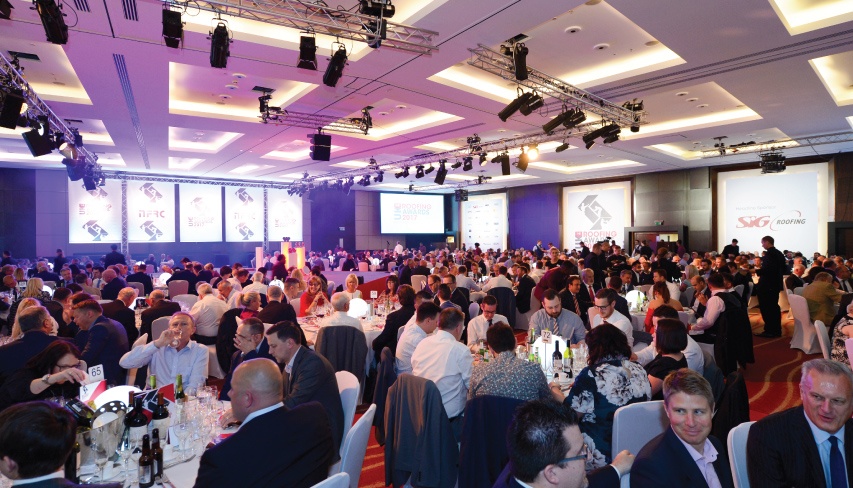 THE WINNERS
Hosted by the NFRC, these awards showcase to some of the most interesting roofing projects from across the country.
The judging panel took into consideration a range of standards including: degree of difficulty, aesthetics, problem-solving, health & safety, workmanship and environmental qualities…
These are the 11 winners:
Green Roofing – Skygarden Ltd working with Topek Ltd Project: The Macallan Distillery
Hard Metal Roofing – Roles Broderick Roofing Ltd Project: Exeter College, University of Oxford
Heritage Roofing – Emerton Roofing (Western) Ltd Project: The Boat House
Lead Roofing  – K&M Leadwork Ltd Project: Goring Clock Tower
Liquid Applied Roofing and Waterproofing – Mitie Tilley Roofing Ltd Project: North Terminal, Gatwick Airport
Mastic Asphalt / Hot Melt – Prater Ltd working with Radmat Building Products Ltd Project: Fitzroy Place
Reinforced Bitumen Membranes – M&J Group Project: Fleet Bank House
Roof Slating – Contour Roofing (Essex) Ltd Project: St Joseph's College
Roof Tiling – Rowlands Roofing Ltd: Quintain House
Sheeting and Cladding – Lakesmere Project: Greenwich Energy Centre (Optik Cloak)
Single Ply Roofing – Carlisle Construction Materials Ltd working with Topek Ltd Project: The Macallan Distillery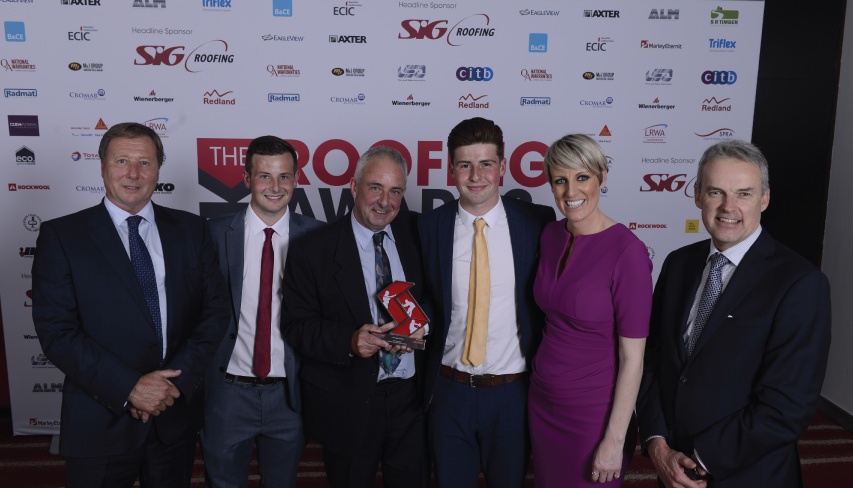 Congrats to the winners!
To find out more about the UK Roofing Awards and the 2017 finalists, take a look here.