25/02/2020
CUPA PIZARRAS showcases roof slates at Building Centre
CUPA PIZARRAS, the world leader in natural slate, has recently launched its new, permanent stand at The Building Centre's products and materials gallery in Bloomsbury, London. Visitors can explore the company's range of natural slate products, including its innovative slate cladding system, as well as attend CUPA PIZARRAS' CPD seminars.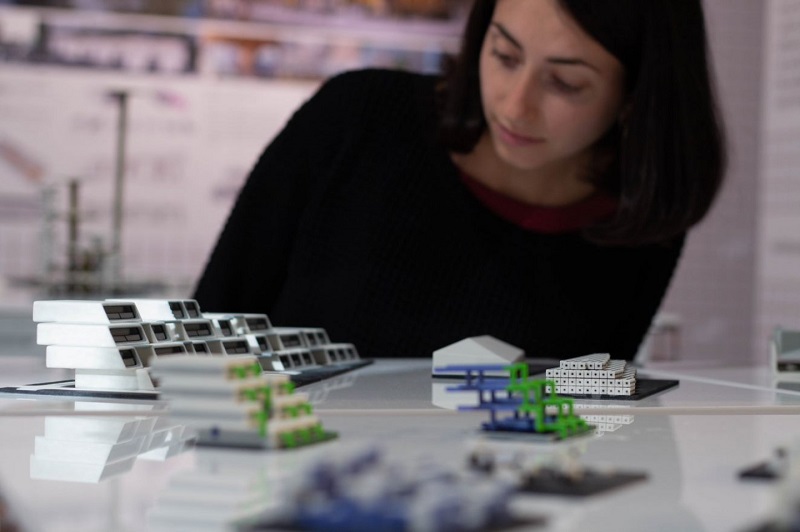 Located on the bottom floor of The Building Centre in the products and materials gallery, the stand showcases a selection of natural roofing slates including the CUPA R2, R4, R5 and R12. The stand will also showcase CUPACLAD 101 and 201, a sustainable, natural slate ventilated cladding system, available in different designs to provide architects and specifiers with a wide variety of options.
CUPA PIZARRAS will also hold small CPD sessions on request and will host quarterly CPD seminars in the evening for up to 50 architects and specifiers. A CPD schedule is available on the company's website, social media channels and Eventbrite page, regular updates will also be shared via the company's newsletter.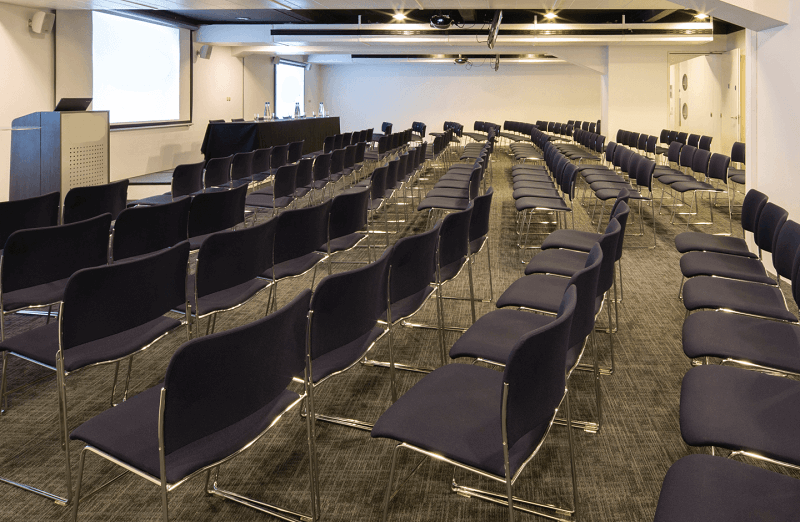 Yasmin Herfegar, Specification Manager at CUPA PIZARRAS, said:
The Building Centre is a prime location for architects and specifiers as it showcases a wide range of different building materials, seminars, innovate displays and new ideas.
Our stand provides visitors with the opportunity to get a first impression of the quality of our slate in person, and to see how it may work across various projects. Samples and literature are also available for visitors to take away with them.
The Building Centre's opening hours are 9am to 6pm Monday to Friday, and from 10am to 5pm on Saturdays.
For more information on CPD seminars, please visit https://building-centre-cpd-seminar.eventbrite.co.uk.