Readyslate
05/10/2023
Readyslate is a certified impact resistant roofing material
We all agree having a roof that can withstand impacts is an important investment in protecting your home from potential damage. With hailstorms, severe rain and hurricanes becoming increasingly common, it is crucial to choose the right product for your home.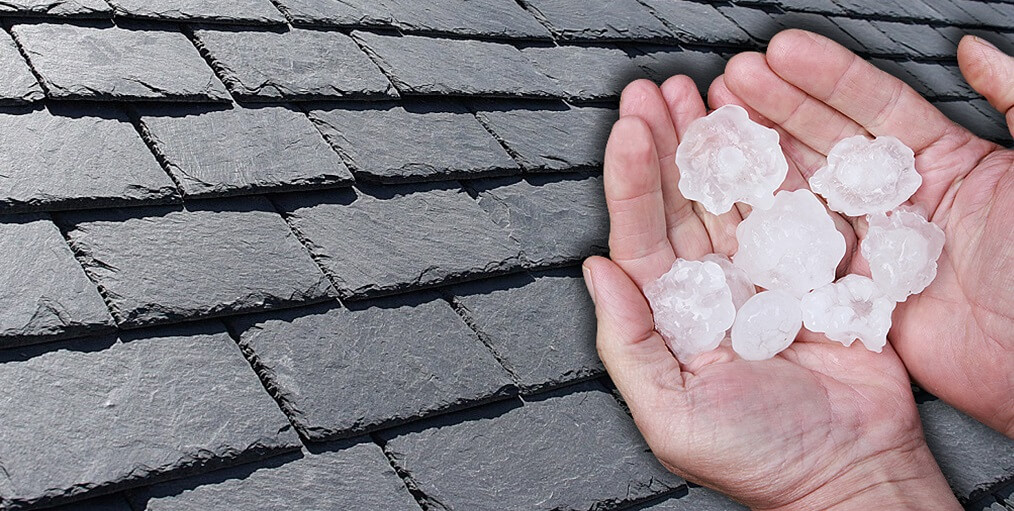 We are proud to announce that Readyslate, our pre-assembled natural slate roofing system, has been certified as Class 4 Impact Resistant rating, the highest level available for roofing materials.
Testing was conducted in accordance with ANSI FM 4473: Test Standard for Impact Resistance Testing of Rigid Materials by Impacting with Freezer Ice Balls.
In order to pass the test, 2-inch balls of ice were launched multiple times from 20 feet against different parts of the Readyslate system like headlaps, edges or joints and there was no evidence of visible cracking, breaking or any damage.
Whether you live in an area prone to severe weather events or not, an impact resistant roofing worths the investment. Using good quality materials to build your house is essential for ensuring durability, safety, and overall value. Investing upfront can save your money and headaches down the road.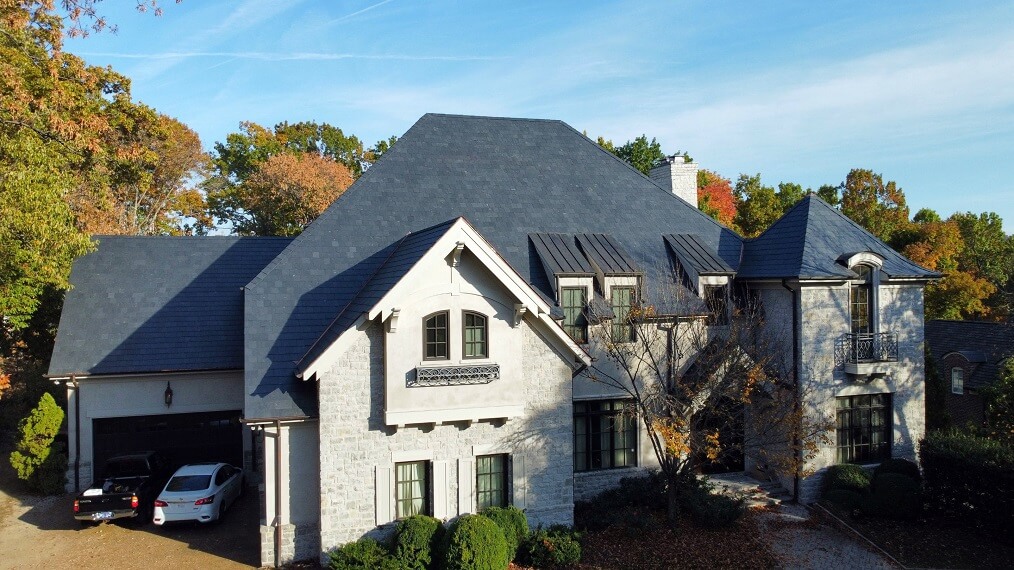 Natural slate is an incredible long-lasting material, weatherproof and fire resistant. Definitively, it adds reliability to any roof.
Certified products are always a guarantee of quality. Readyslate has been classified at the highest level against fire and this new recognition adds yet another layer to the quality assurance of the product.
Readyslate is a patented product composed of 6 high quality hand-quarried natural slates. Its many advantages make it one of the most innovative roofing products in the market.

Are you interested in what you read? Ask for a Readyslate quote without obligation. Our commercial team will be happy to advice you personally.