Natural slate
What should you know about Spanish slates?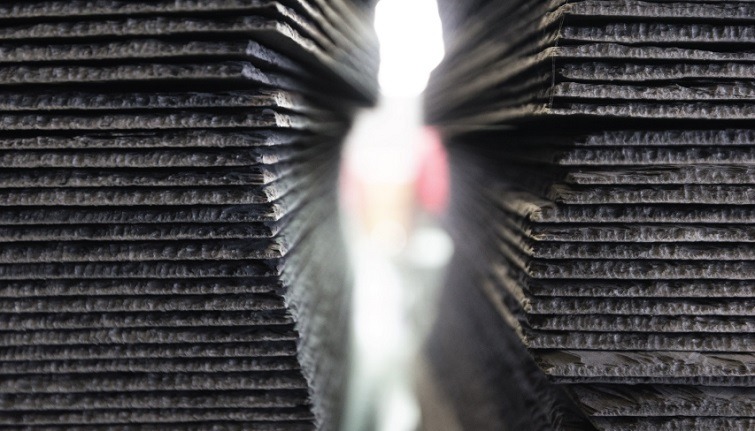 When choosing natural slate you are opting for the best roofing material: long service life, quality, ecology and beauty. But are all the slates the same? Where can you find the best ones?
Why Spanish slates?
Spain is the world's first natural slate producer. The biggest and best reserves of tectonic natural slate in the world are found in the north of the country, an area with a strong mining tradition from time immemorial.
Spanish slates stand out by their high quality and superb aesthetic finish and they are considered to be the best roofing material.
Spanish slate is already one of the most renowned roofing materials, and more and more architects and housebuilders are using it for their projects. In this respect, Spain plays the world leading role. In fact, 90% of the slate sold in the world is Spanish!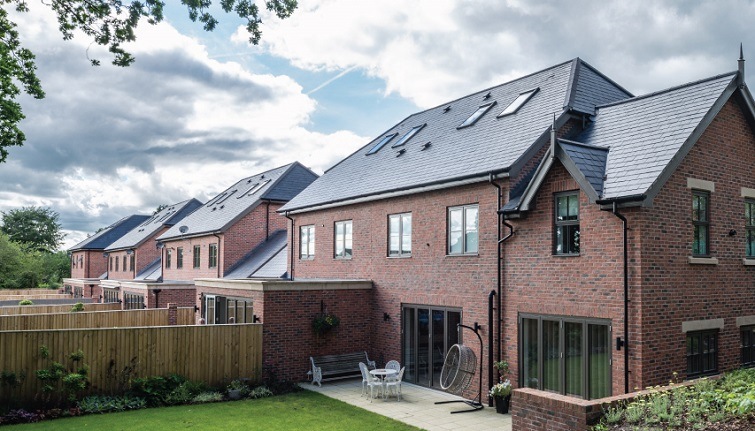 Not just any slate
In recent years, Spanish slates production has increased and that's because more and more countries are finding out their high quality and performance. But not all slates are the same!
Unlike other brands, here at CUPA PIZARRAS, we produce and transform our natural slate in our own quarries and units. That enables us to identify the origin, type, technical data and production dates for each of our natural slates.
As a general rule, we always recommend acquiring natural slate with producer company brand and information, avoiding generic and distributor's brands as far as possible as these make it difficult to correctly identify the product.
Our quality system is so meticulous that we offer a 100-year guarantee on our Excellence range. Our exhaustive control of the whole process enables us to offer a range of natural slates that exceed all the international quality standards. This means you will not find such a high-quality product as CUPA PIZARRAS' slate.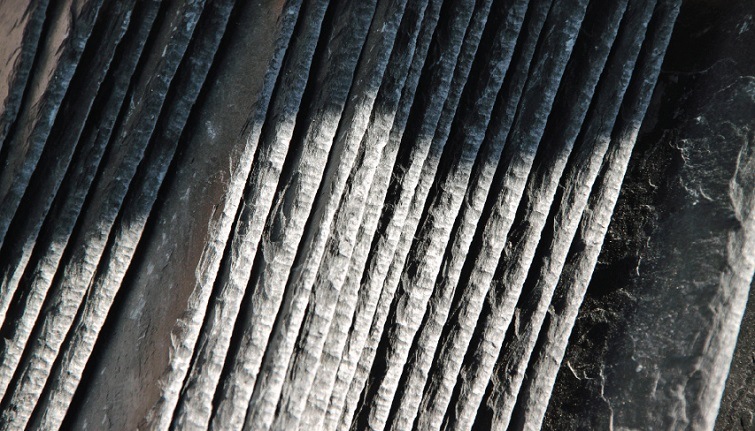 CUPA PIZARRAS is the world leader in natural slate. We have, since 1892, the privilege of offering the world high quality slates from a unique land, the result of thousands of years of work by nature itself. Our Spanish quarries have confirmed their prestige and reputation with all the sector's professionals.
For further information about where to find the best Spanish slates, take a look at our brochure.