Corporate
17/05/2018
CUPA PIZARRAS supports again the EAA Awards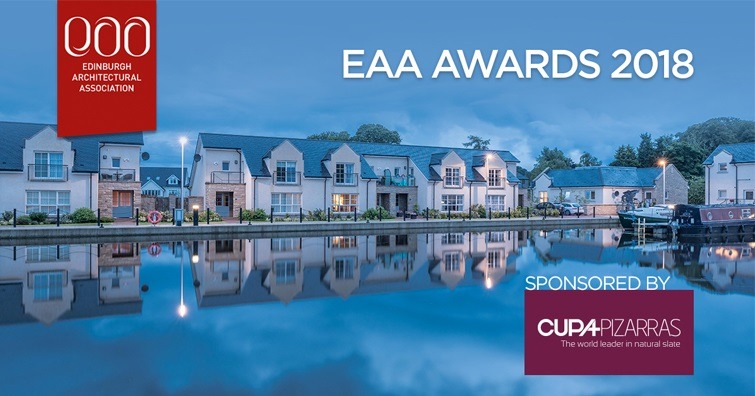 EAA Awards, the Edinburgh Architectural Association's accolades, will celebrate its annual award ceremony on Thursday 24th May. For a second year we will support the event sponsoring the Regeneration / Conservation category which recognises sensitive and effective restorations, thereby encouraging the successful integration of the old and the new.
Created in 1958, The Edinburgh Architectural Association, a charitable organisation whose mission is to create an approachable nucleus of architects and student architects, has recently announced the shortlist for the 2018 EAA Awards. These prizes are designed to create a showcase for the Architectural profession to demonstrate its skills and its contribution to the environment and the economy.
A total of 58 submissions have been received this year (exactly the double than two years ago), from projects designed by registered architects and built within the chapter area. The exception is the Ambassador Award which is built out with the chapter.
In 2017 the awards format changed to enable all entries built within the chapter area to become eligible for the highest accolade of Building of the Year. So, the awards are now also open to chartered architects working in other areas of the UK.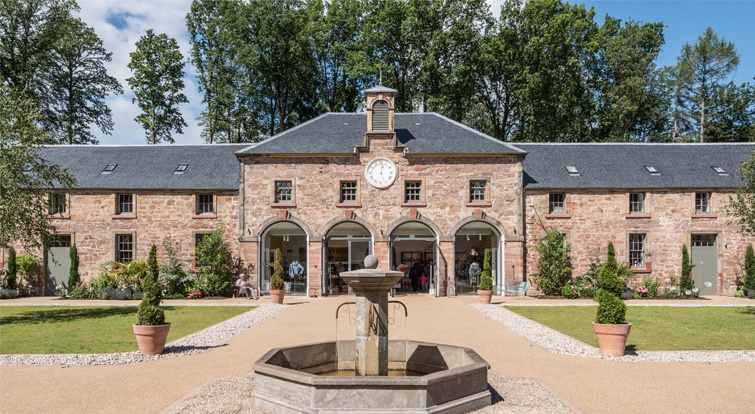 At present, the award categories are:
Large Project
Small Project
Regeneration / Conservation (sponsored by CUPA PIZARRAS)
Ambassador and Wood Award.
In particular, the Regeneration / Conservation category recognises a building which has been sensitively and effectively restored, converted, regenerated, extended or refurbished by a Chartered Architect, thereby encouraging the successful integration of the old and the new.
The awards results will be announced at a celebratory drinks ceremony at the Edinburgh Centre for Carbon Innovation from 6pm-9pm. A limited number of tickets for the event are available free of charge to architects within the Chapter area of Edinburgh, the Lothians, the Borders and south Fife.
Besides, an exhibition showcasing the shortlisted entries is due to be held at the RIAS, Joyce B Deans room at 15 Rutland Square, Edinburgh during May. This will be open to the public from 9.00am until 5.00pm Monday to Friday.