Corporate
26/03/2018
CUPA PIZARRAS finalist in the CN Specialists Awards 2018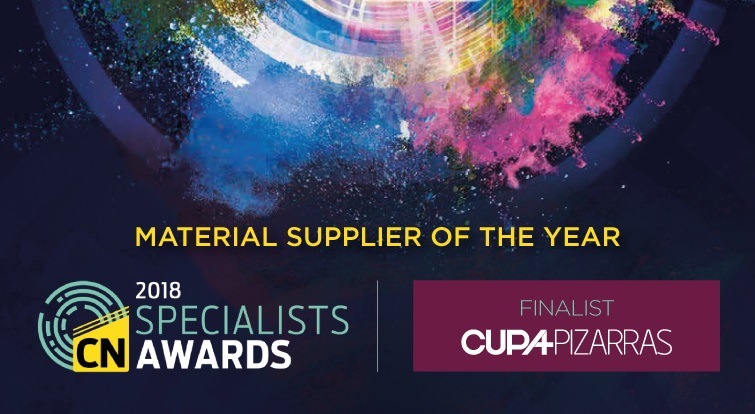 CUPA PIZARRAS is proud to have been selected by the judges as a finalist in the Materials Supplier of the Year category of the 2018 Construction News Specialist Awards, the second consecutive year for our company.
These important awards, which started in 2005, are the only national awards celebrating the best specialist suppliers and contractors in the UK. The CN Specialists Awards honour the achievements of construction professionals of all sizes and specialities.
About the Materials supplier of the Year Award
Materials supply is a key component of the construction industry. This category includes merchants and producers and finalists are selected following award criteria based upon the degree of excellence in the characteristics listed below:
Product innovation
Supply chain
Training and diversity
Industry-leading safety standards
Productivity
Sustainable credentials.
Client support
Client satisfaction
2017 has been a busy year for us here at CUPA PIZARRAS. We showcased our last innovation, CUPACLAD Design, at Architect@Work London for the first year, while also exponentially increasing our sales team to support our clients.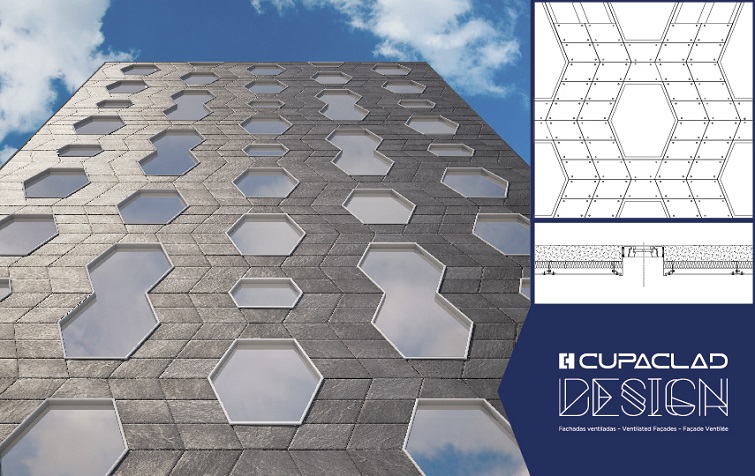 We are also very proud to support the only female trainee in the roofing contracting industry, supplying slate, tools, clothing and arranging a trip to the heart of the industry in northern Spain.
The company also increased its investment in training, with more than 1,100 employees trained and free English classes for our Spain based personnel.
Our pledge is to achieve the highest quality for all our products and offering great customer service, earning us the trust of thousands of architects, installers and clients.
Kevin Mather Bracknell Roofing says:
If a client asks for natural slate I recommend CUPA PIZARRAS because I know it will meet their demands. Some competitors cannot offer the same guarantee of supply.