Corporate
15/05/2018
Visit us at Homebuilding & Renovating Show in Glasgow!
We are proud to announce our participation in the Glasgow Homebuilding & Renovating Show. We have attended this event for more than 10 consecutive years with our star product in Scotland, Heavy 3 natural slate.
The go-to exhibition for self-builders and renovators will visit Glasgow the 16th and 17th of June, with more than 150 exhibitors showcasing some of the latest innovations and solutions in the construction sector.
During this two-day show visitors will be able to draw inspiration from a huge range of products, discover the latest building trends and get first hand advice from construction professionals.
Around 20 free learning sessions are programmed each day, covering different topics from planning permissions to comparing quotes from different builders. Architects, designers, and journalists will share their knowledge and experience to help you with your own project.
And don't forget to visit stand B142 if you are planning on building a house, changing its appearance, or just renovating your roof. Moreover, CUPA PIZARRAS invites you to attend the show. Don't you have your tickets yet? Get your free tickets here!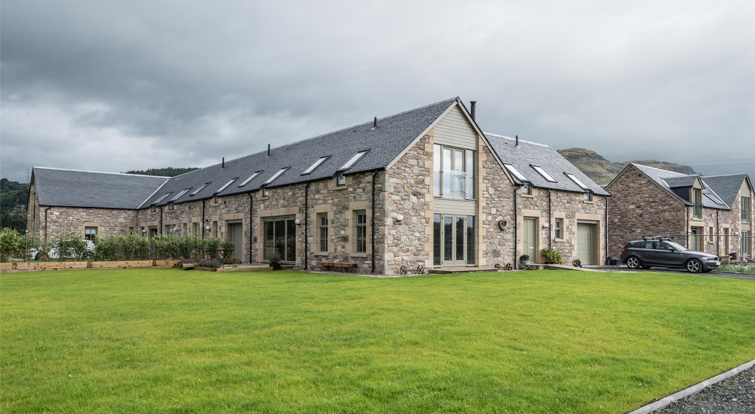 For further details about Heavy 3 slate, download the brochure here.