Interview
04/08/2020
Thomas Woods: "The single most important factor when choosing a roof is performance"
Thomas Woods is Sales Director at AJW Distribution, a company established in 1998 which supplies building materials in the UK. During this interview, we go through some of the specifics of the construction industry. He explains that "builders who may be building to a high spec will likely choose natural slate".
CUPA PIZARRAS – Who are AJW Distribution?
Thomas Woods – AJW Distribution Ltd is an independently owned company, which supplies roofing, cladding and general building materials to a wide variety of contractors, builders, builder merchants and to the general public. We pride ourselves on our company moto 'Where Service Comes First' and will always go that extra mile for our customers' requirements with a sharp focus on quality and service.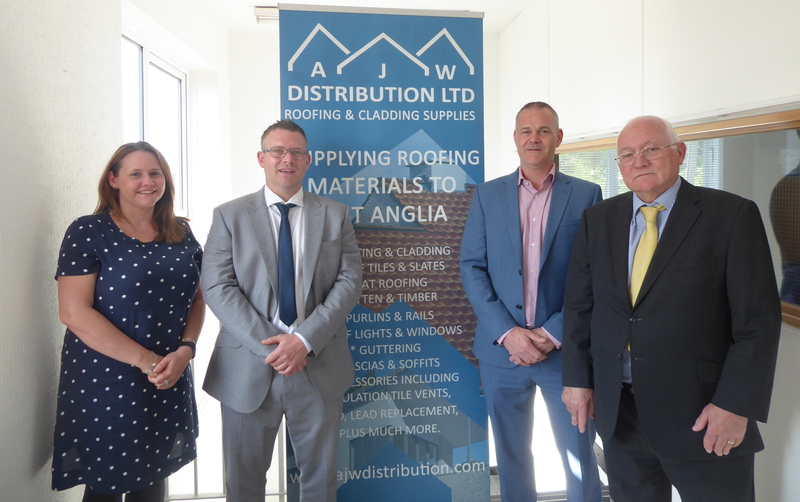 CP – What is the situation after the pandemic? Has the roofing industry gone back to normal?
TW – As a business, we choose to close for 3 weeks when the country first went into lock-down. We slowly reopened all depots, initially with a skeleton staff bringing back all staff as required to fulfil the industry requirements.
Although the roofing industry seems to be relatively buoyant now, and we have seen some very positive results in June and July we do not feel that we are out of the woods yet. There is obviously an influx of back orders and projects to complete from pre lock-down, which will soon filter through and give us a true picture of the industry.
We are hopeful for the future and continue to push forward.
CP – What should be the most important things to take into account when choosing roofing material?
TW – I think the single most important factor when choosing a roof is performance, will the materials chosen perform long-term in the build-up required.
AJW has always thrived to stock and supply the highest quality products albeit not always the cheapest but they will perform and that is what is important. We want our customers to have confidence in the products supplied and the after service from both AJW and our chosen manufactures.
This is one of the main reasons we have chosen CUPA PIZARRAS as are supply partner for Natural slate.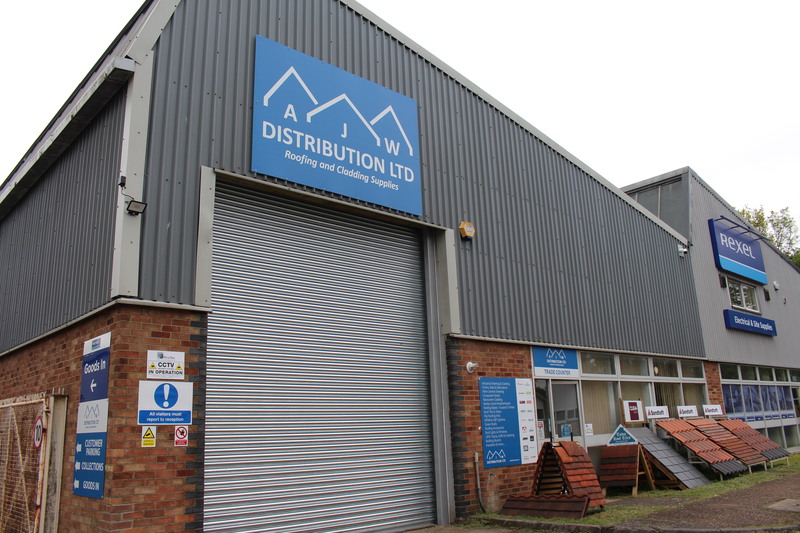 CP – UK is a rainy country. How this affects the construction designs?
TW – UK designers will take into consideration the wet and rainy conditions that roofs have to stand up to. For example, you aren't as likely to see as many flat roofs in the UK as you are likely to see in Spain. This is for the obvious reason that the UK experiences far more rainfall in comparison to Spain.
With rain being so prevalent in the UK, the aim of the design is often to take water flow away and off of the building. As a result, you are likely to see pitched roofs in comparison to flat roofs, particularly on residential builds.
CP – Natural slate is widely used in UK both for roofing and cladding, why do you think people like it?
TW – Natural slate is often a top choice for roofing for a variety of reasons. One of the reasons is aesthetics. Natural slate provides a high quality; high specification finishes to a new or existing building. Builders who may be building to a high spec will likely choose natural slate.
The other reason why natural slate is such a popular choice is due to the durability of the product. Natural slate performs well under extreme weather conditions and such as heavy rain and strong winds. Natural slate also performs well against fire.