02/06/2023
Natural slate tiles, a great material for roofing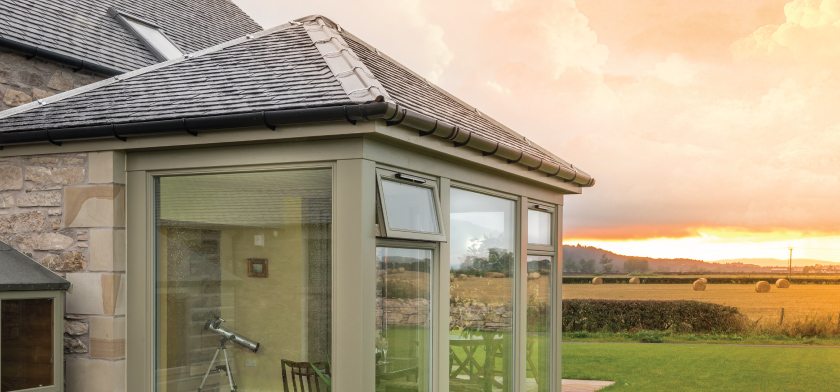 Natural slate is a classic but at the same time contemporary material. For many centuries it has been used in many and different types of constructions and buildings.
The slate roof tiles tradition is higher in those areas where natural quarries were originally found, such as Spain, England, Wales, France and Portugal. Actually, most slate in Europe comes from Spain, which is in fact, the world's largest producer and exporter of natural slate. 90% of Europe's natural slate used for roofing comes from Spanish quarries.
Thanks to its natural properties, slate can be easily exfoliated into different sizes and thicknesses layers. After being exfoliated, slate tiles retain their natural appearance while remaining flat and easy to place.
Natural slate roof tiles add value to any building while affording more lasting protection than any other materials. And the most well-known architects know it: they choose roofing slates for their durability, beauty and high quality performance.
Slate is one of the best roofing materials ever. Thanks to its extremely low water absorption index, (less than 0.4%) it is considered as perfect waterproof material.
The production process for slate is simple and comprises exclusively mechanical processes. Unlike ceramic tiles and other substitute products, it does not require the use of chemicals or additives.
Natural slate is used by architects and building professionals as a result of its beauty and durability. Slate is incredibly durable and can last several centuries with little or no maintenance.
Moreover, due to its versatility, slate tiles can be also used for interior and exterior flooring, stairs, walkways and wall cladding.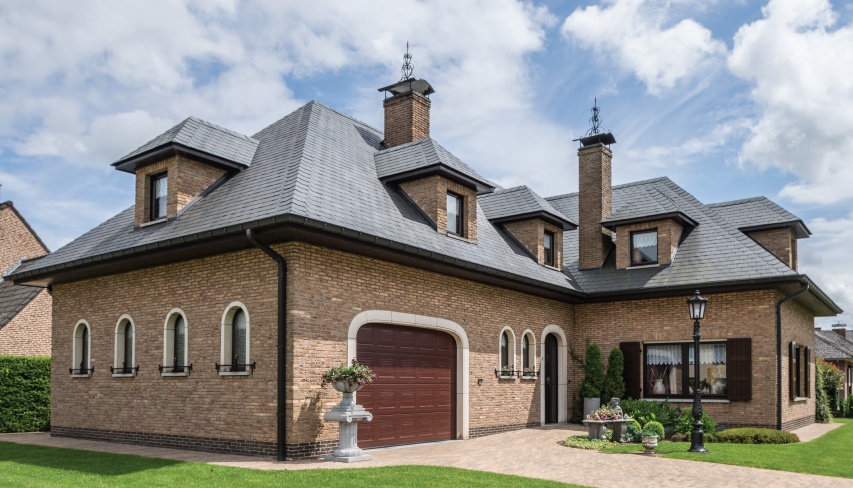 Advantages of slate roof tiles
Low maintenance: the colour and the properties of slate stay, unalterable, through time with no need of maintenance.
Sustainable: Natural slate has a very low environmental impact. It's the material with the lowest carbon footprint throughout its life cycle
Fire resistance: slate is classified as A1, the best possible classification for being non-combustible.
Waterproof: slate has a very low water absorption, less than 0.4%.
Durable: not damaged by fungi, moss, insects, animals or birds.
Highly resistant: protect the building from extreme weather conditions.
Suitable for any design, structure and architectural style.