Natural slate
Do I need slate roof vents?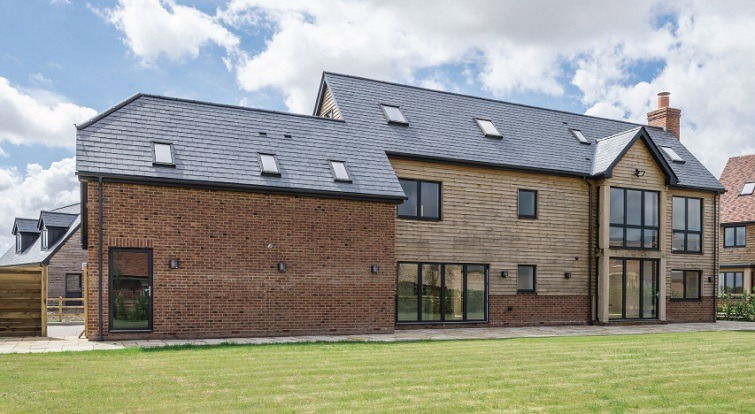 Few things are more misunderstood about the home than roof ventilation. With winter approaching, saving on energy costs and preventing winter damage to roofs are high priorities for owners.
A proper roof ventilation may help reduce many of the costs and dangers attributed to winter weather. Even in summer: without proper ventilation, heat can rise into the attic and cause moisture build up. That is the reason why some degree of roof ventilation is always a good idea.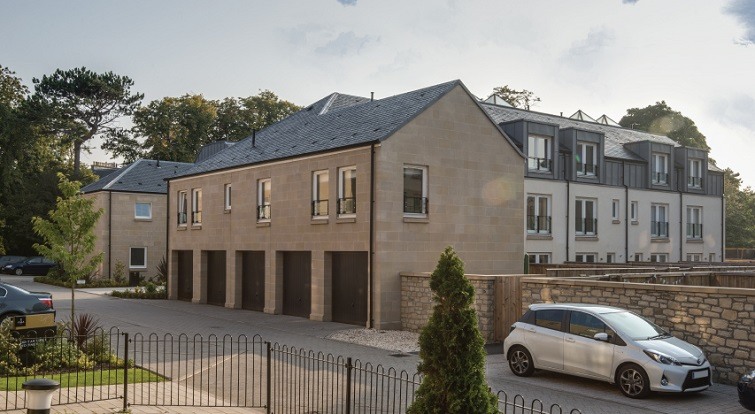 WHAT ARE THE SLATE ROOF VENTS FOR?
Roof vents help moderate the temperatures in the attic (therefore in the home too) and avoid condensation issues and moisture buildup. By doing this, you get to improve your home energy efficiency and protect the life of your slate roof. So, roof ventilation not only helps you remain compliant with local building codes, but also save you money!
HOW MANY SLATE ROOF VENTS DO I NEED?
To comply with the Code of practice for control of condensation in buildings (BS 5250:2011+A1:2016*) and the NHBC, roof vents should be installed at both the eaves and ridge level. The ventilation requirements may vary based on the circumstances of the building.  These building regulations must be complied with for all new build projects, and most refurbishment projects.
Anyway, to avoid any roofing issues, it is always worth hiring a professional roofer. Find here where to find a real competent one and how can he help you save money…
*BS 5250 is currently undergoing a full review which should help to clarify the requirements needed in 2018.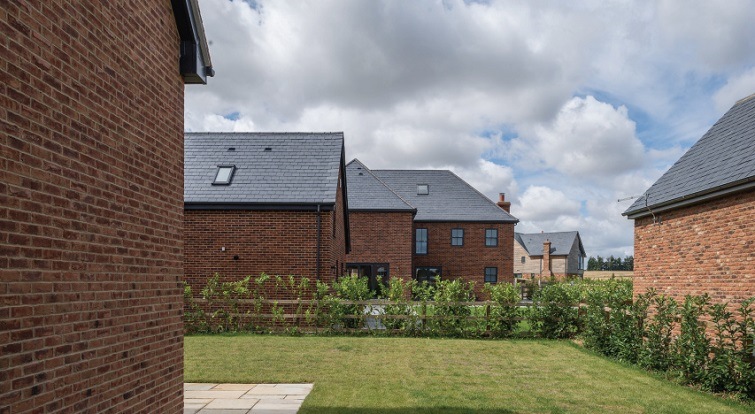 *Special thanks to Steven Savory at Camilleri (NFRC registered roofing contractor) for his professional advide and guidance to complete this information.
Do you need some more tips about slate roofs? Then don't miss this guide to slate roofing!