Events
UK Roofing Awards 2017: Shortlisted announced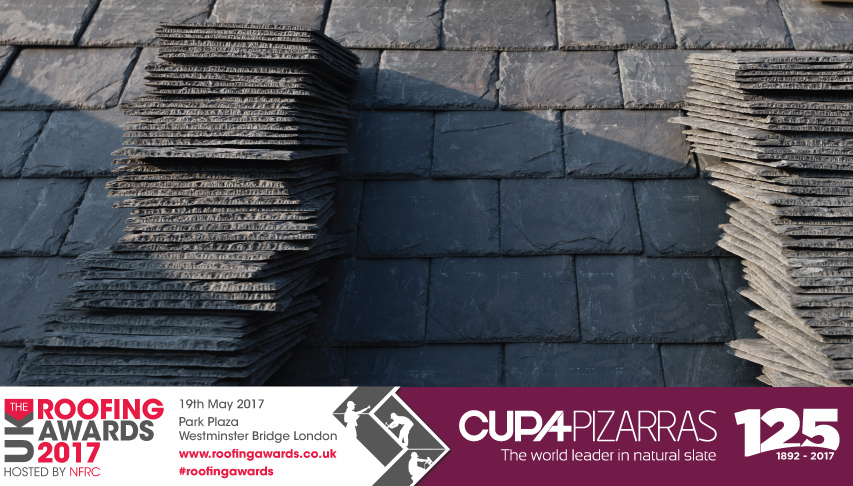 Celebrating the best in roofing, winners are commended for their standards of workmanship and safety. Don't miss the shortlisted finalists!
THE BEST IN THE ROOFING INDUSTRY
The UK Roofing Awards is organized and hosted by the NFRC, which is the UK's largest roofing trade association. For 2017, the awards will be held at Park Plaza Westminster Bridge, London, on Friday 19th May.
Since its inception in 2006, the UK Roofing Awards has become the highlight of the roofing calendar.  That's the reason why CUPA PIZARRAS, as the world leader in natural slate, doesn't miss the chance of taking part of this great event every year.
Eduardo Mera, CUPA PIZARRAS' Managing Director commented:
We're excited to see all the fantastic projects showcased at this year's awards ceremony. As we have done since its formation, we'll be sponsoring the UK Roofing Awards and look forward to hearing from all those setting an example within the industry.
This year's Awards take on even greater meaning for everyone as they coincide with NFRC and CUPA PIZARRAS' 125th anniversary, an amazing milestone for these two leading players of the roofing industry.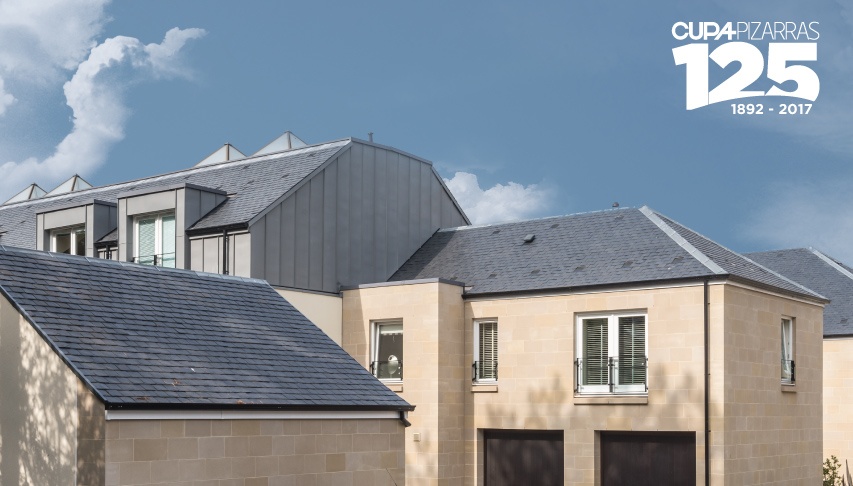 REWARDING OUTSTANDING STANDARDS
The Awards covers all roofing disciplines and entries are judged on degree of difficulty, aesthetics, problem solving, health and safety, workmanship and environmental issues. And the number of entries has increased steadily year on year!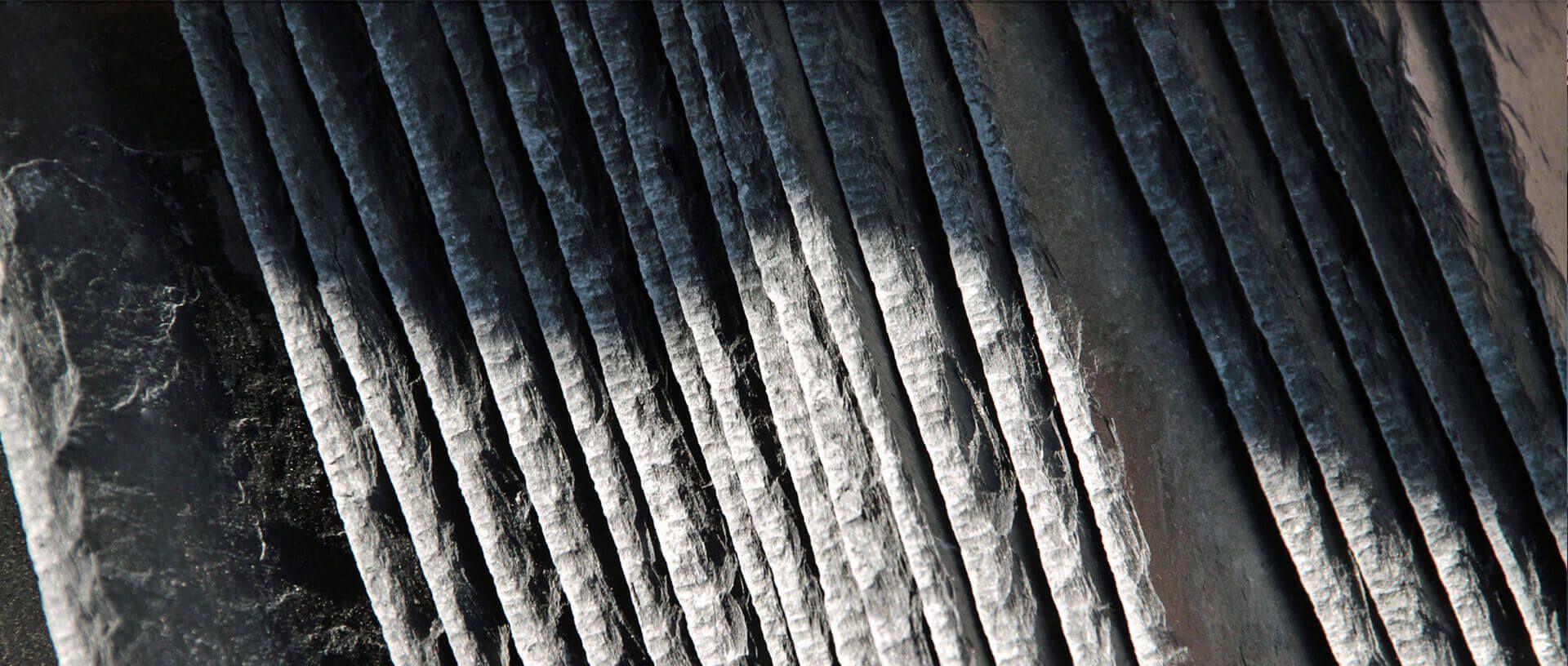 The competition covers the full spectrum of 11 roofing disciplines:
Green Roofs
Lead Roofing
Hard Metal Roofing
Sheeting & Cladding Heritage Roofing – Slating | Tiling
Roof Tiling
Roof Slating
Mastic Asphalt /Hot Melt
Liquid Applied Roofing and Waterproofing
Reinforced Bitumen Membranes
Single Ply
You can find the finalist projects in the Roofing awards website. Best of luck to all of them!