CUPA PIZARRAS sponsors UK Roofing Awards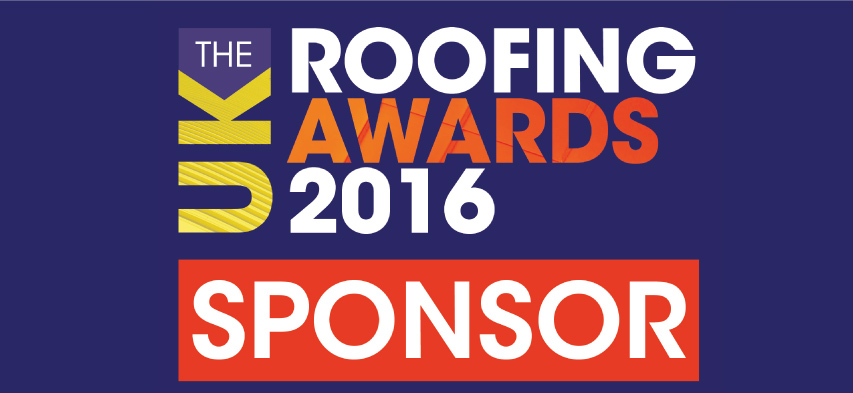 Cupa Pizarras has announced that it is amongst those sponsoring this year's UK Roofing Awards.
The UK Roofing Awards ceremony is taking place in May, which will mark the 10th year the slate producer has supported the awards.
---
Edinburgh, 21st March 2016.
The UK Roofing Awards is organised by the NFRC, which is the UK's largest roofing trade association.
Celebrating the best in roofing, winners are commended for their standards of workmanship and safety. Cupa Pizarras prides itself on the quality of its products and services, so its relationship with the NFRC and the awards is important to them.
Eduardo Mera, Managing Director of Cupa Pizarras, shared his thoughts on the awards, saying, "We're excited to see all the fantastic projects showcased at this year's awards ceremony. As we have done since its formation, we'll be sponsoring the UK Roofing Awards and look forward to hearing from all those setting an example within the industry."
For more information on Cupa Pizarras and its products, visit the website: https://www.cupapizarras.com/uk
For more press information please contact Emma Torgbor, Ursula Oliver or Justine Williams at CIB Comms on 01372 371800 or email emmat@cibcomms.co.uk, ursulao@cibcomms.co.uk or justinew@cibcomms.co.uk.