Readyslate
09/29/2023
Readyslate: the real lightweight slate roofing revolution for every home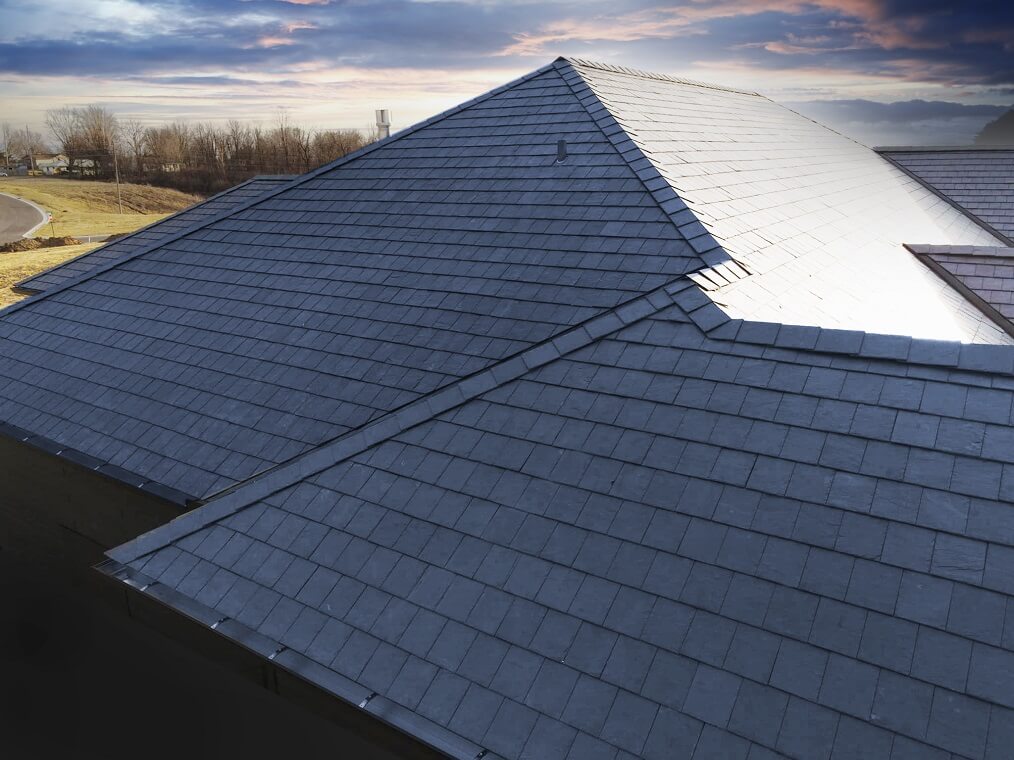 Selecting the perfect roofing product for your home is not merely a matter of practicality; it's an investment in the very essence of your daily life. After all, your roof is much more than a protective shield, it's what keeps your family and belongings safe.
For that purpose, Readyslate is a real slate solution that offers a lot of strengths that make it a top choice for homeowners, roofers and builders alike:
Quality

Quality matters, especially when it comes to something as vital as your roof. Readyslate modules are composed of real slate coming from Spain, home of the best natural slate in the world.

Innovative

Readyslate is the first pre-assembled natural slate roofing system. Its modular design ensures complete waterproofing and seamless integration with any existing roof elements.

Investment

Readyslate is not just a practical decision, it's a smart financial move as it enhances the value of your property. A well-constructed roof is a worthwhile investment that pays off in the long run.

Lightweight

This patented design ensures compliance with most building and roofing weight requirements, giving you peace of mind knowing that your roof will stand the test of time.

Easy to install

One of the standout features of Readyslate is its ease of installation. This not only saves you money but also speeds up the construction process, making it a reliable and efficient alternative.

Durable

Readyslate modules are remarkably lightweight without compromising strength or durability. It also maintains its color and resists fading, even in harsh weather conditions.
We're here to answer your questions and provide you with all the information you need to make an informed decision about your roofing needs. Your roofing project is important to us, and we're eager to assist you every step of the way.

Simply fill out the form below, and we'll get back to you promptly to ensure your roofing project exceeds your expectations.