Natural slate
03/09/2021
The new CUPA 50 natural slate is now available!
The latest addition to our wide range of natural slates is now on the market for you to buy. UK customers can now purchase the new CUPA 50, a deep grey slate coming from Northern Spain with all the benefits that buying the world leader in slate offers.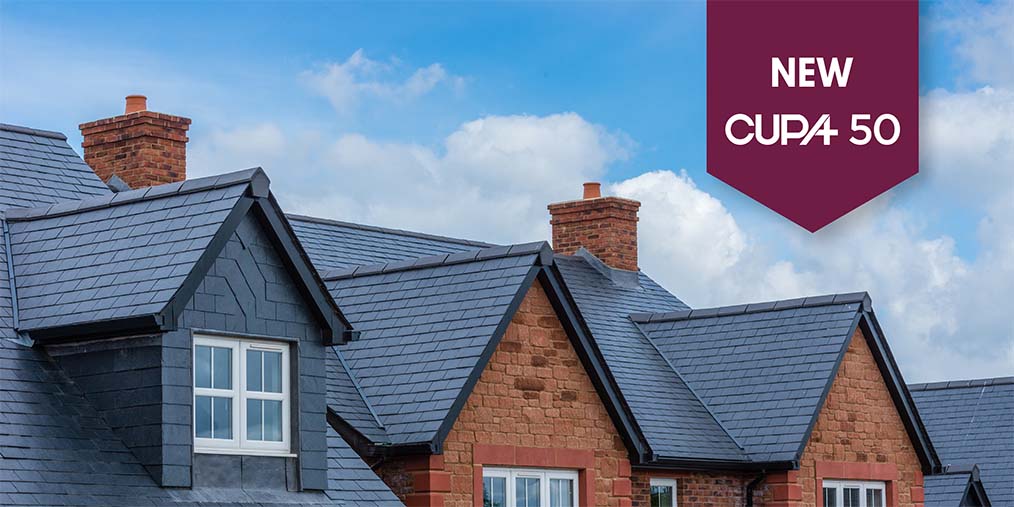 The  launch is part of a broader operation designed to satisfy the unprecedented demand worldwide. Our commitment remains to provide our clients with the best quality roofing slates in the world.
Steve Pearson, UK Director at CUPA PIZARRAS commented:
We are delighted to be adding yet another product line to our portfolio, especially within the current economic climate.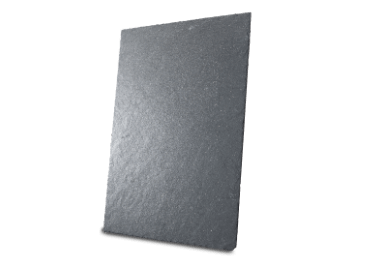 CUPA 50 natural slate comes from the acquisition of a new quarry located in Northern Spain, where the geological process has created the best natural slates in the world. The reputation of all our quarries in the area is endorsed by the test of time.
The deep grey colour of our CUPA 50, its thin laminations and a uniform smooth surface are characteristics greatly appreciated in the market. Furthermore, this new slate will be produced in large sizes such as 50x25cm, 50x30cm and 60x30cm – all popular dimensions in the UK.
Steve Pearson explained:
Despite the challenges of the COVID-19 Pandemic, we have been able to expand and continue to support our customers with regular lead times and excellent product availability. The new CUPA 50 quarry will only help to bolster that service further.
Our CUPA 50 is ideal for both new builds and renovations, and our sales team is eager to talk to you through the whole range of possibilities at your disposal.
As part of the launch campaign, we are preparing a little surprise for you roofers, so we strongly recommend you to keep your new pallet's ID and take some pictures of your new projects.

Fancy getting your hands on a new CUPA 50 sample?
It's as simple as requesting it through our sample form.