Natural slate
05/03/2019
CUPA PIZARRAS launches slate training course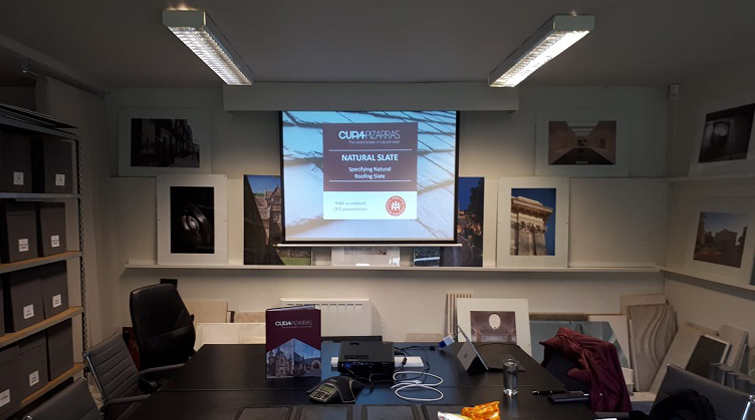 Cupa Pizarras has launched its first slate training course in Livingston. Combining hands on training with a RIBA accredited CPD, it aims to provide architects with both the theoretical knowledge and practical experience required to correctly and confidently specify slate.
Working with Burton Roofing Merchants Ltd. in Livingston, West Lothian, the training day is run by CUPA PIZARRAS' Specification and Commercial Manager, Allan Liddell.
The day will provide architects with in-depth product knowledge as well as advice on grading slate, measuring the roof and the pitch, checking the headlap and selecting the correct slate size for a project. Architects will also receive hands on experience of fixing slates, using specially developed rigs, with Allan providing assistance and advice on best practice.
The day will also include Cupa Pizarras' RIBA approved CPD seminar, which runs between 45 minutes to one hour and will run through the characteristics and benefits of natural slate, and its production process. The CPD will also cover design specification, ecological factors and showcase successful case studies where natural slate has been used.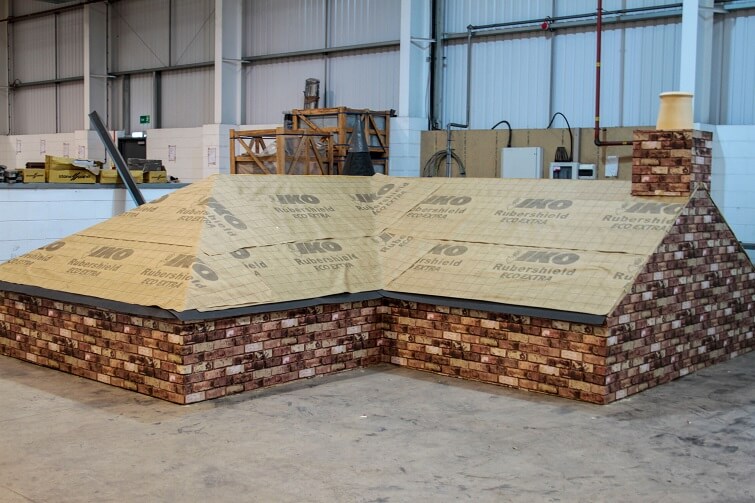 "We're very proud to be launching this programme, which is exclusive to Scotland, and the first of its kind within the UK," said Allan Liddell.
The combined slate focused training and CPD days we now offer around the UK for architects are the result of lengthy market research which saw an overwhelming amount of positive feedback when asked about a combined training programme.
By arming architects with more in-depth knowledge of slate and installation of the product, architects will be able to prevent problems onsite easily, as they will be able to identify slate that has not been graded properly or any incorrect installations.
Training sessions consist of approximately eight attendees and will be held based on trainee request. Sessions will begin at 8:45am with lunch provided. To book your spot, please call Allan Liddell on 07876350244.