Cupaclad
CUPACLAD, the best choice for affordable housing concept 'AlmenBolig+' in Denmark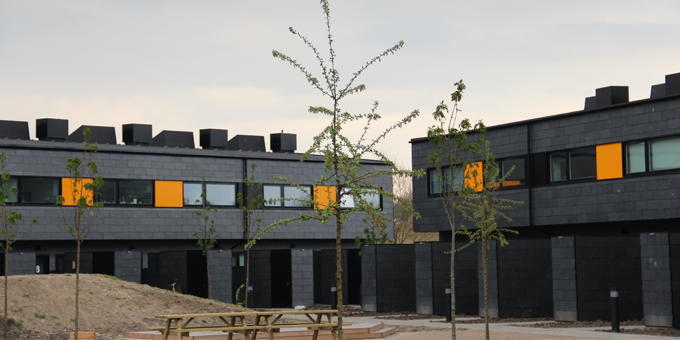 Natural slate is the best choice for AlmenBolig+, an affordable housing concept in Denmark.
Our innovative installation system CUPACLAD was chosen for the project, consisting of 400 housing units on sites in and around Copenhagen.
Our natural slate creates a modern look to these cladding facades, with a total surface of 75,000 square meters.
CUPACLAD  FOR NATURAL SLATE VENTILATED FACADES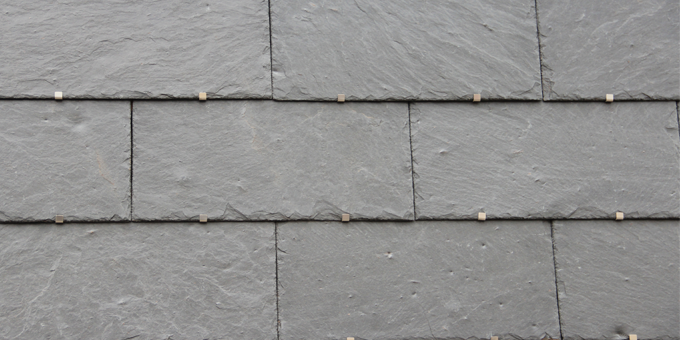 CUPACLAD is made for natural slate ventiladed facades. For this project in Denmark, our exclusive installation system, with CUPA PIZARRAS patented anchors. The contrast between both elements, metallic anchor and natural tile, enhances the beauty of our unique slates.
A PROJECT BASED ON A PREFAB BASIS MODULE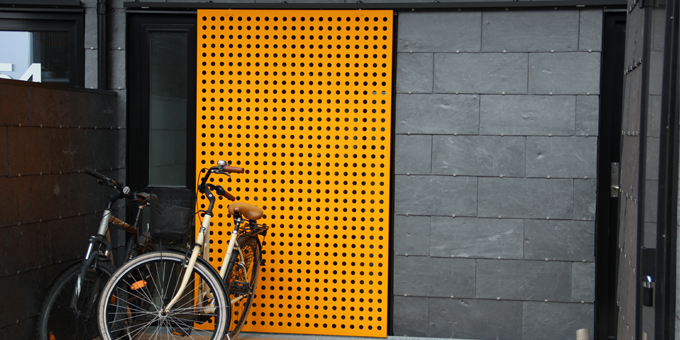 ONV Arkitekter and JAJA Architects in collaboration with Bascon and ScandiByg won the 4th delivery of AlmenBolig+, which offers 8 housing typologies. The project was based on a prefab basis module of wood surrounding a central core. Each building block has diverse facades and roof designs.