Natural slate
11/02/2023
From rock to roof: unveiling the sustainable journey of natural slate in a video animation
In the world of sustainable building materials, natural slate has always stood out for its impressive life span and eco-friendly properties. Today, we invite you to join us on a virtual journey from quarry to roof in our latest video animation.
Every natural slate bearing our brand originates directly from our quarries in North-West Spain. We are proud to uphold rigorous quality standards, environmental management protocols, and of our unique traceability system.
The production process of slate is completely natural: combining the latest technology with the traditional know how by our skilled craftsmen. Here is a brief summary of the process:
Extraction
The process begins after thorough research on the land. We check the quality of the natural slate and how much of it there is. The slate is collected in large blocks, which are cut using a diamond cable. These pieces are then carried to the processing plants.
Transformation
At the processing plants, natural slate is first sawn into different sizes. Then, skilled workers shape manually each block, using water to prevent drying. The water is recycled to minimise resource usage, and the entire process is chemical waste-free, relying solely on mechanical methods.
Packaging
Once the slates are sorted and counted, they are placed on wooden pallets for storage and future delivery. Each pallet is labeled with every detail about the slate, including where it came from, its size and thickness.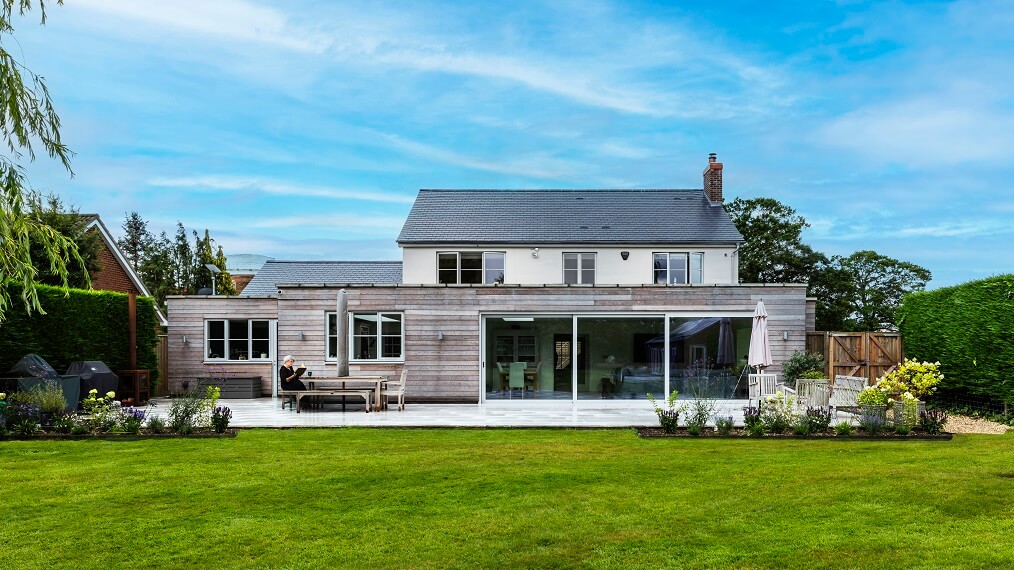 Stock
In the US, our slate is readily available through a network of merchants, all set to deliver to your upcoming projects.
Personal support
We're here to assist you every step of the way. Whether you're a specifier or a roofing contractor, our technical sales manager can help you choose the right slate for your project and provide support for any technical questions you may have.

If you desire personalised advice, kindly complete this form, and we will get in touch as soon as possible.