Corporate
4 Reasons an architect prefers CUPA PIZARRAS slate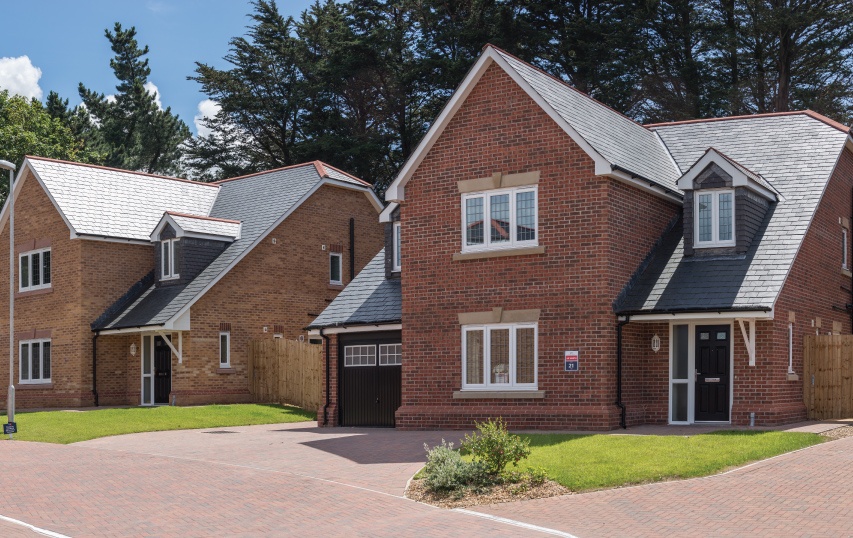 When choosing the materials for an architectural project, the architects usually look for the highest durability and the best appearance.
BUT WHY DO ARCHITECTS CHOOSE CUPA PIZARRAS NATURAL SLATE?
Consistency

Unlike other brands, CUPA PIZARRAS produces and transforms its natural slate in its own quarries and processing plants, enabling them to offer any kind of natural slate for roof tiles or facades.

We have the widest range of natural slates. That ensures the continuity and availability of any product, and avoids variations in color or texture caused by combining different types of slates.

Technical support

We have a team of natural slate experts dedicated to each of our slate products, and they are ready to advise you on any project complexity that may appear.

Quality

CUPA PIZARRAS natural slates exceed all the international standards and their quality is guaranteed by the most reputed international certifications (BRE, ASTM, NF, ATG…).

Expertise

CUPA PIZARRAS has been producing natural slates since 1892 and during their 125 years of expertise, our constant search for new efficient and sustainable production processes have made us the world's largest producer of natural slate. As a matter of fact, 1 in every 2 slates supplied around the world is a CUPA PIZARRAS slate!
These are some of the reasons why thousands of architects worldwide have chosen the inimitable quality of CUPA PIZARRAS' slate. Its exclusive textures have inspired them to create unique projects in which natural slate stands out on its own.
A UNIQUE PERSONALITY
CUPA PIZARRAS slate is timeless and adapt easily to any project, conferring an unmistakable personality. They have been selected for many different valuable projects such as:
Cultural and historic interest buildings
Contemporary architecture
Traditional dwellings