EVENTS
5 reasons to attend the Natural Stone from Spain Workshop in New York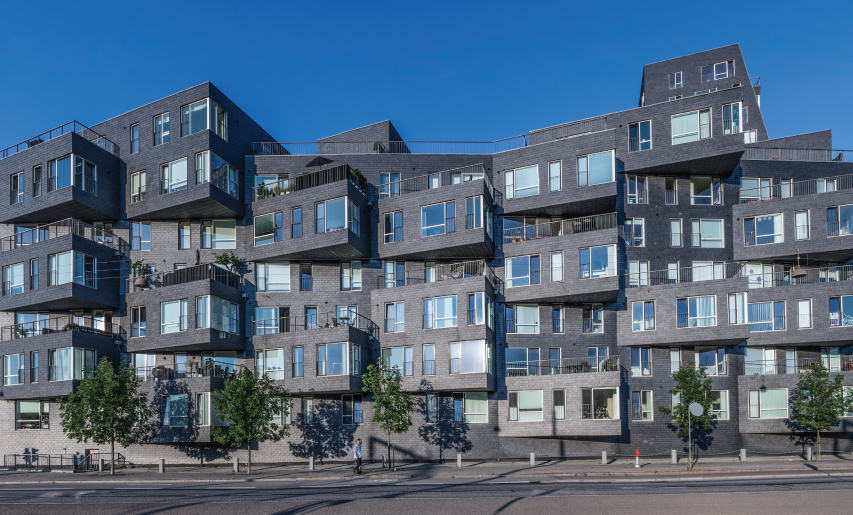 CUPA PIZARRAS will participate at the Natural Stone from Spain Workshop that will take place next Thursday (November 3rd) from 5PM to 8PM at the Decoration & Design Building (Upper Story -14th floor), 979 Third Avenue New York.
Come and enjoy this unique networking opportunity! Besides, we will offer you typical spanish Tapas and Cava! Ask for your invitation here: usa@cupapizarras.com
HARNESSING THE ARCHITECTURAL POTENTIAL OF NATURAL SLATE AND STONE
Since man first figured out how to dig a hole, we have been harvesting the natural treasures the earth provides and using slate and stone for our buildings.
With such a long history, it's easy to forget how much research, innovation and technology infuses the industry – breathing new life into the possibilities provided by such a noble natural material that is millions of years old.
The Natural Stone from Spain Workshop will give you an overall perspective about slate and stone industries: classification, fabrication techniques, benefits… Projects case studies will give perspective from real life examples around the world!
Here you have 5 reasons why you should not miss this Workshop.
Get to know the slate and stone industries through the lens of the Spanish sector.

Realize the benefits of natural slate and its potential for contemporary projects.

Discover the industry practices from quarries, their fabrication techniques…

Know the details to getting a lifetime stone specification right the first time.

Review different project case-studies for real world applications of principles and practices throughout the industry.
Besides, you will have the chance to do some networking with other architects, slate and stone companies and designers attending the event!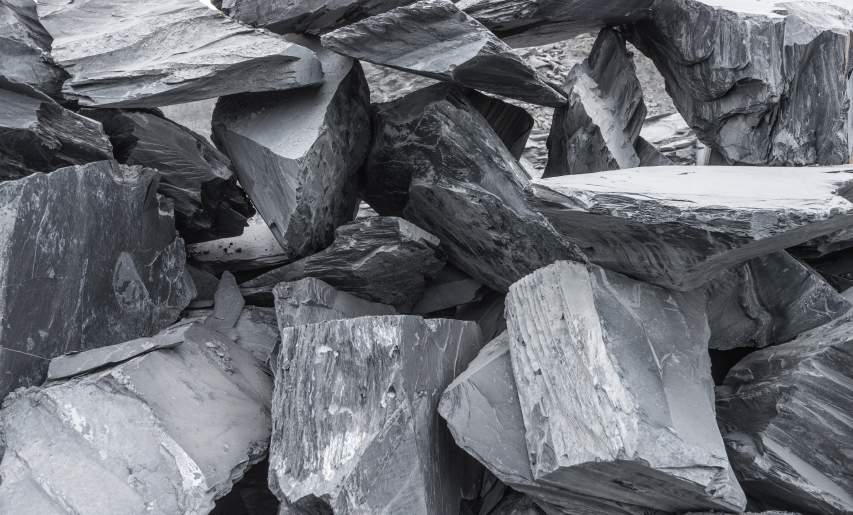 A GREAT OPPORTUNITY TO MEET THE WORLD LEADER IN NATURAL SLATE
Slate is a product with unmatchable technical properties that adapts to any project, always providing considerable added value. Used since roman times, natural slate is long–lived, remarkably durable, fire resistant and naturally waterproof.
Producer and world leader of natural slate, CUPA PIZARRAS owns16 quarries and 22 processing plants in Spain, enabling them to offer any kind of slate for roof tiles or facades, and making their range the most complete on the market.
Get to know more about CUPA PIZARRAS here!